Acoustic coupling of cabinets up to 20kHz without interference
NEXO's patented Hyperbolic Reflector Waveguide converts the spherical wavefront generated by a high frequency compression driver into a flat or convex wavefront using an acoustic reflector, allowing speaker cabinet acoustical coupling without interference up to 20kHz.
Reduced mid-band distortion
Another NEXO innovation, the Phase Directivity Device (PDD) splits the radiating surfaces of an LF driver into two, essentially halving the acoustic distance between coupled devices, enabling crossover points with high frequency drivers to be increased by one octave which significantly reduces mid-band distortion.
Variable directivity options
Simple but extremely effective, the Configurable Directivity Device (CDD) superimposes flanges to a horn or waveguide to modify its dispersion, providing installers with a choice of 80° or 120° horizontal coverage.
Patented Port Profile
NEXO's patented cabinet vent profiling absorbs the radiated higher order harmonics that are detrimental to on-axis frequency response and consistent directivity (GEO M10 and M12 only).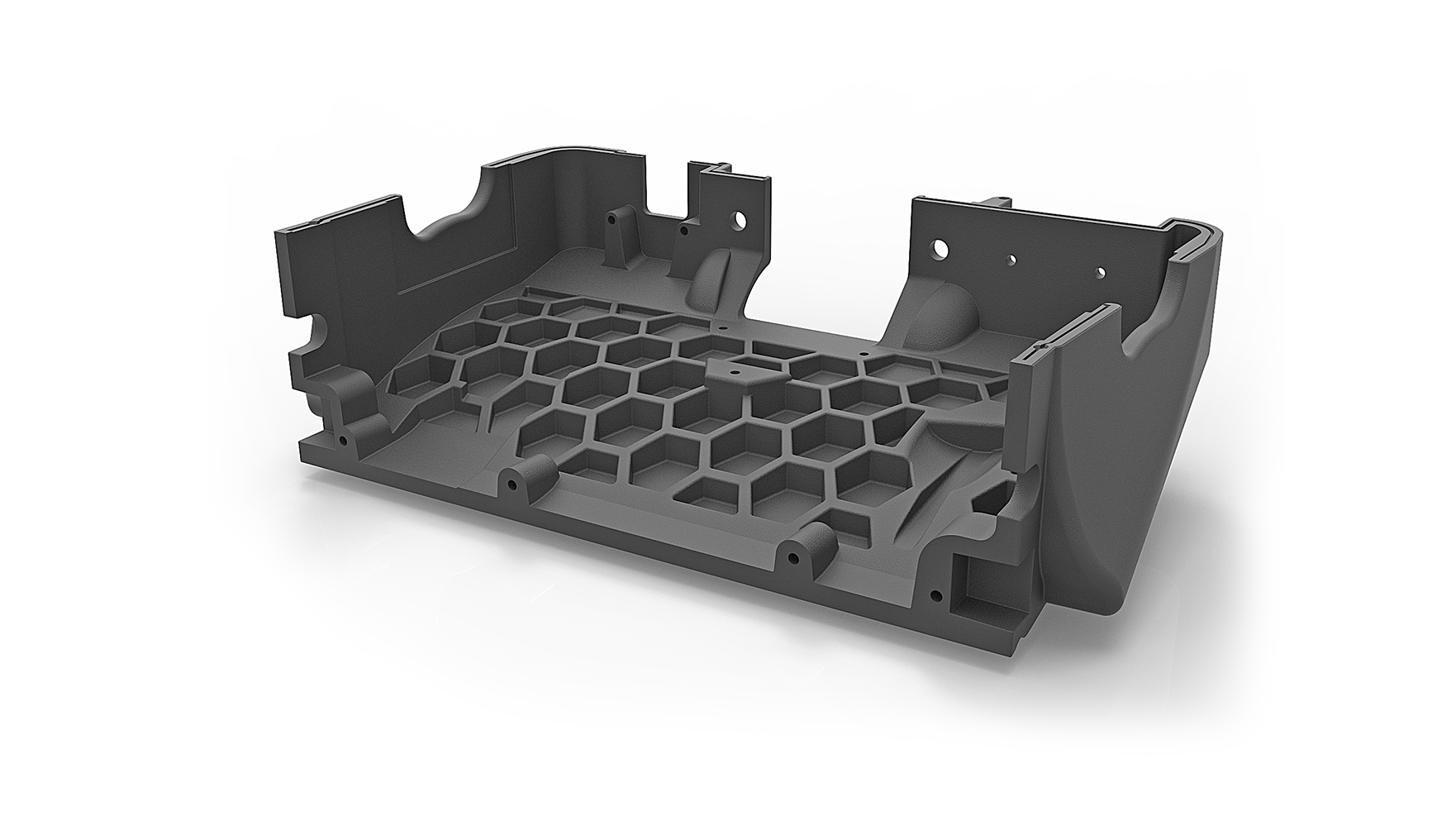 Lightweight Polyurethane Composite Cabinets
Polyurethane composite cabinets moulded in a honeycomb configuration ensure that GEO M modules are exceptionally rigid and strong, while also being light in weight.