PITCH PERFECT SOUND
Sound systems have many roles at a major sporting event, from helping to build the atmosphere and excitement through to ensuring crowd safety. Central to these roles is a requirement for clear, powerful, sound and consistent crowd coverage, all of which NEXO systems deliver alongside the benefits of flexible audio networking.
NEXO Systems in Sports Stadia
NEXO systems conform to all the latest quality certifications including ISO9001, TÜV certification, IP54 rating and the EC Declaration of conformity, and versions of the GEO S12 cabinets are certified as complying with EN54 standards for voice alarm systems. Along with our global partners, NEXO provides the highest levels of technical and system support, at the design stage, during installation and after system deployment. Cabinets can be specified in RAL colours to match stadium steelwork.
QUESEC, Qatar, UAE
Capacity: 5,000. Featuring: NEXO STM Series, GEO S12, GEO M10, GEO M6, PS Series
The huge multi-functional Main Hall and Training Hall at Qatar University's Sports and Events Complex are home to the largest Yamaha Active Field Control system in the world. "We chose Yamaha and NEXO because they are the best combination for this project, a combination of the best system 'brain' with the best speakers which deliver exceptional clarity and smoothness. Without their support, we would never have delivered a solution." Mohanad Is-Hak, Senior Project Manager for systems integrator Techno Q.
More
Stade Pierre Brisson, Beauvais, France
Capacity: 10,000. Featuring: GEO M10, NXAMPMK2, NeMo
This multi-use facility is primarily a football ground, home to AS Beauvais Oise FC.  The GEO M10 line array system provides grandstand and pitch coverage. One of the main benefits for the technical team is the NeMo recorded log which provides real-time diagnostic monitoring of the system.
More
Optus Stadium, Perth, Australia
Capacity: 60,000. Featuring: NEXO GEO S12 line arrays, with LS18 subbass, for the main bowl system.   NEXO ID24 for under-balcony seating areas.
 "From the outset, NEXO was the clear winner for a variety of factors and, over the course of the project, the manufacturer proved themselves as great partners providing support whenever we required it. We've worked with their distributor, Group Technologies, many times before and knew we could fully rely on their support." – Elijah Steele, Project Manager for systems integrator Rutledge AV.
More
Let us help you design your system
NEXO's Engineering Support team spans the globe, working in partnership with architects, designers and acousticians to design sound systems for installations of every scale.
System Design Enquiries
Find your local NEXO partner
NEXO systems are distributed by a network of 50 independent distributors worldwide, each chosen carefully for their expertise and ability to provide high levels of technical and customer support.
Find NEXO partner
Register for NEXO training
NEXO Online Training Sessions are the perfect way for sound professionals, installers and students to learn about acoustic principles and access specific NEXO system training, covering everything from system design and deployment through to system installation. NEXO is approved by Avixa as an RU provider so Renewal Units are earned for successfully completing the seminars.
Register for training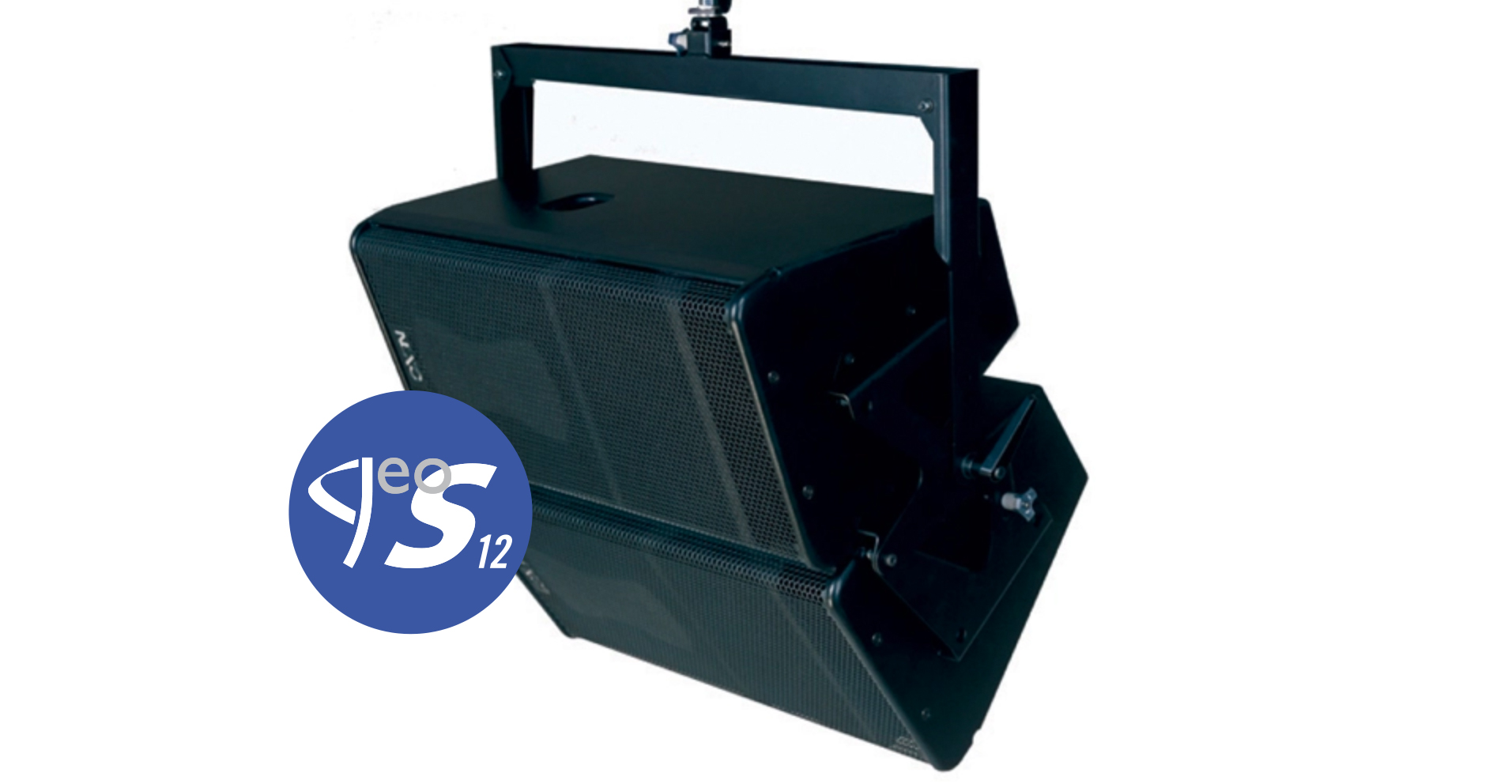 GEO S12-ST
Designed specifically for stadium sound installations and widely used in sports arenas the world over, NEXO has created dedicated long-throw ST versions of its standard GEOS1210/S1230 cabinets, delivering the highest audio quality standards, combined with controlled directivity, in operationally-flexible networked solutions. EN 54 versions of standard and ST cabinets have successfully passed the test procedures and complied with the rigorous requirements to be certified as EN 54-24 products. The EN 54 gives common requirements for the construction of voice alarm loudspeakers and their performance under different climatic conditions. In case of emergency, loudspeakers must provide intelligible warning and evacuation instructions to the public in a in a short time-frame.
More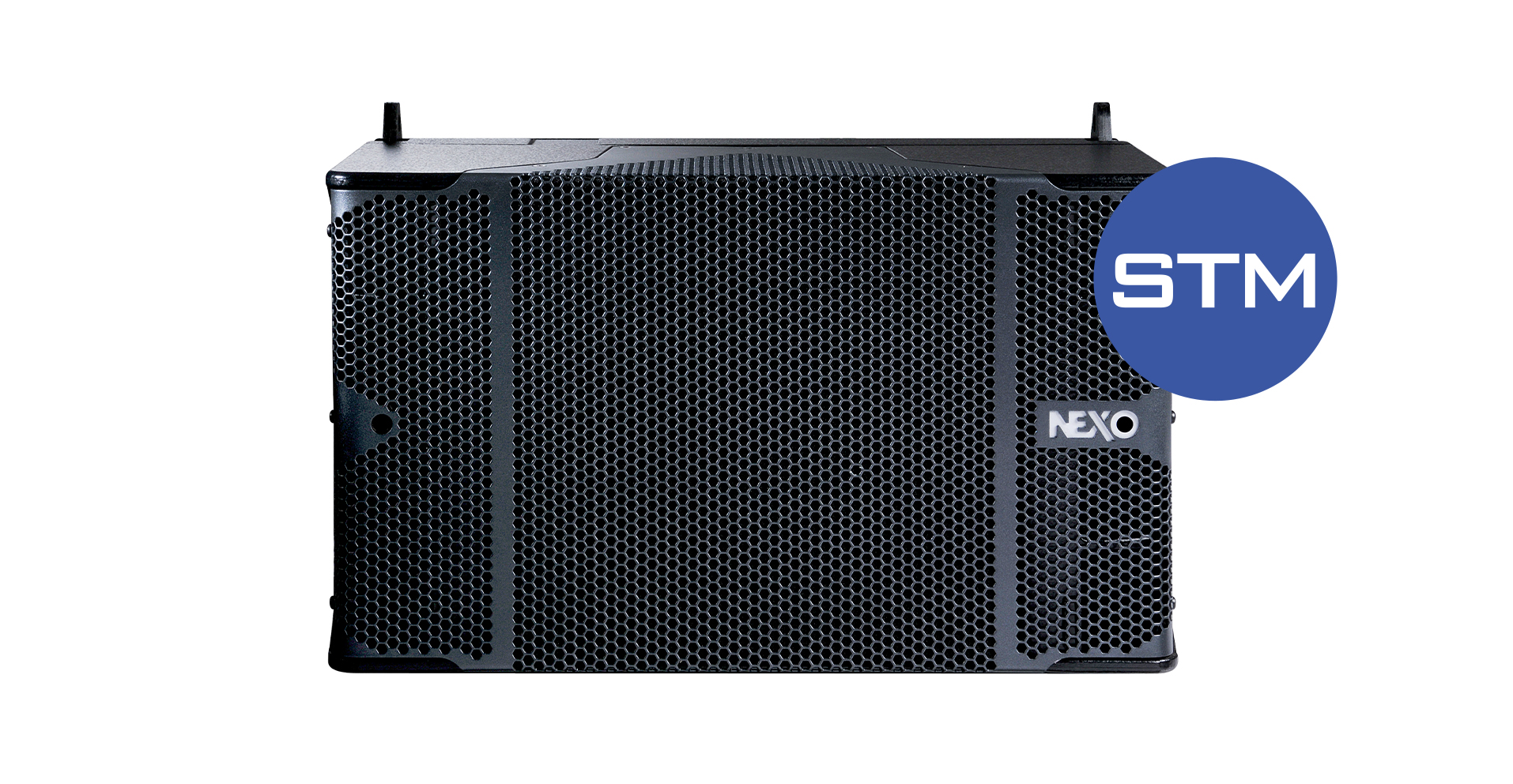 STM
Comprising Main, Bass, Sub and Omni modules of consistent width and with true modularity at the heart of its philosophy, STM combines with plug and play networkable powering solutions to make configuring and installing the perfect sound system easy for sports arena of all sizes.
More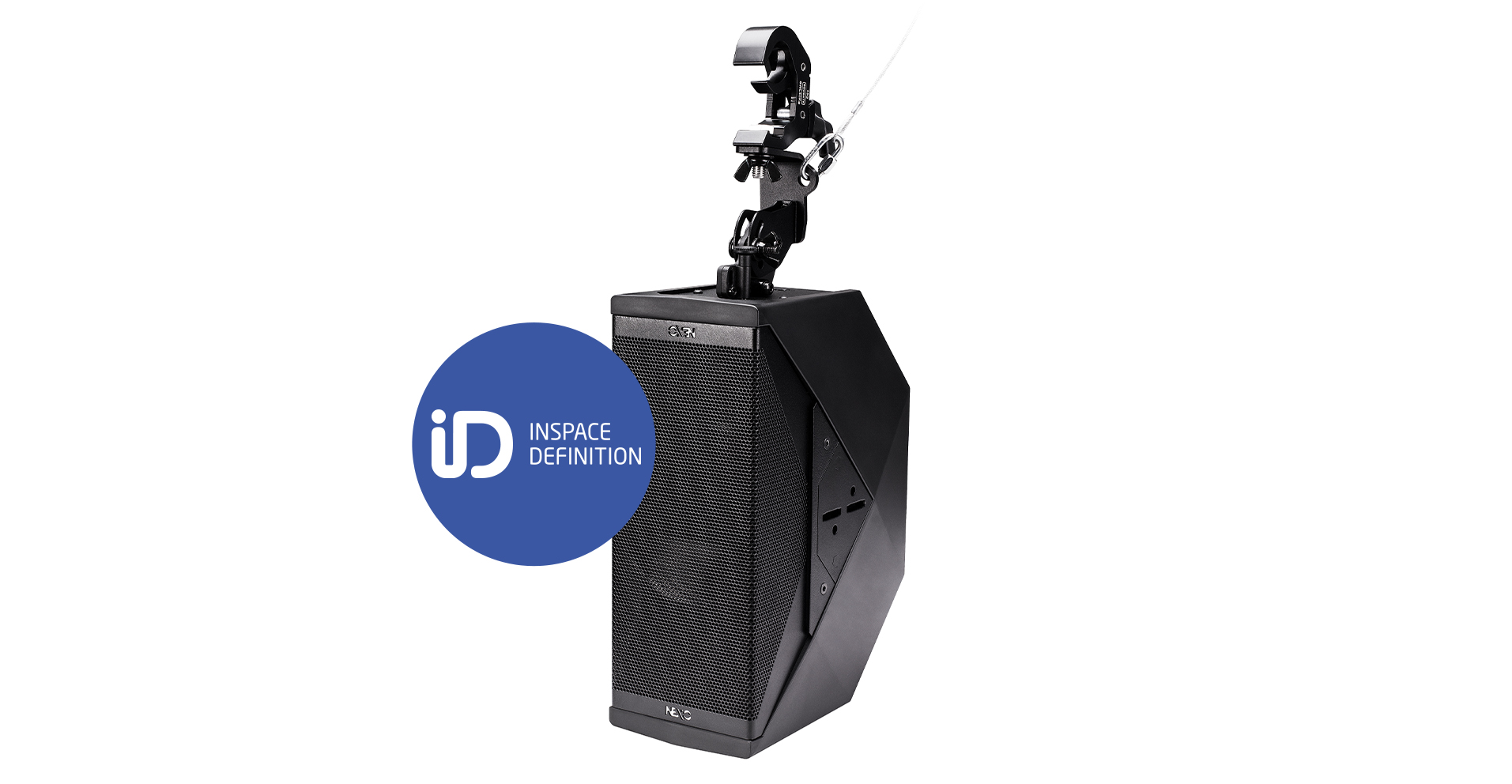 ID Series
When it comes to creating the perfect audio experience, directivity control is key to the superior performance of NEXO's compact ID Series speakers. Ideal for use in VIP areas and corporate boxes, NEXO makes flexible HF directivity options central to the design of the ID Series, equipping system designers and installers with the tools they need to set new performance standards while imposing a minimal visual impact on their environment.
More