Contacts clés
Numéros de téléphone et adresses e-mail des personnes clés chez NEXO.
NEXO Technical cloud
Téléchargez les logiciels NEXO, dessins, manuels et autres documents techniques.
Cliquez ici
Charte graphique et logos
NXAMPMK2 Simulator
NXAMPmk2 Simulator is a PC software targeted for NEXO internal+ Distributors use only (do not distribute out of these users) to demonstrate the user interface of the NXAMPmk2.
Brochures Systèmes (version impression)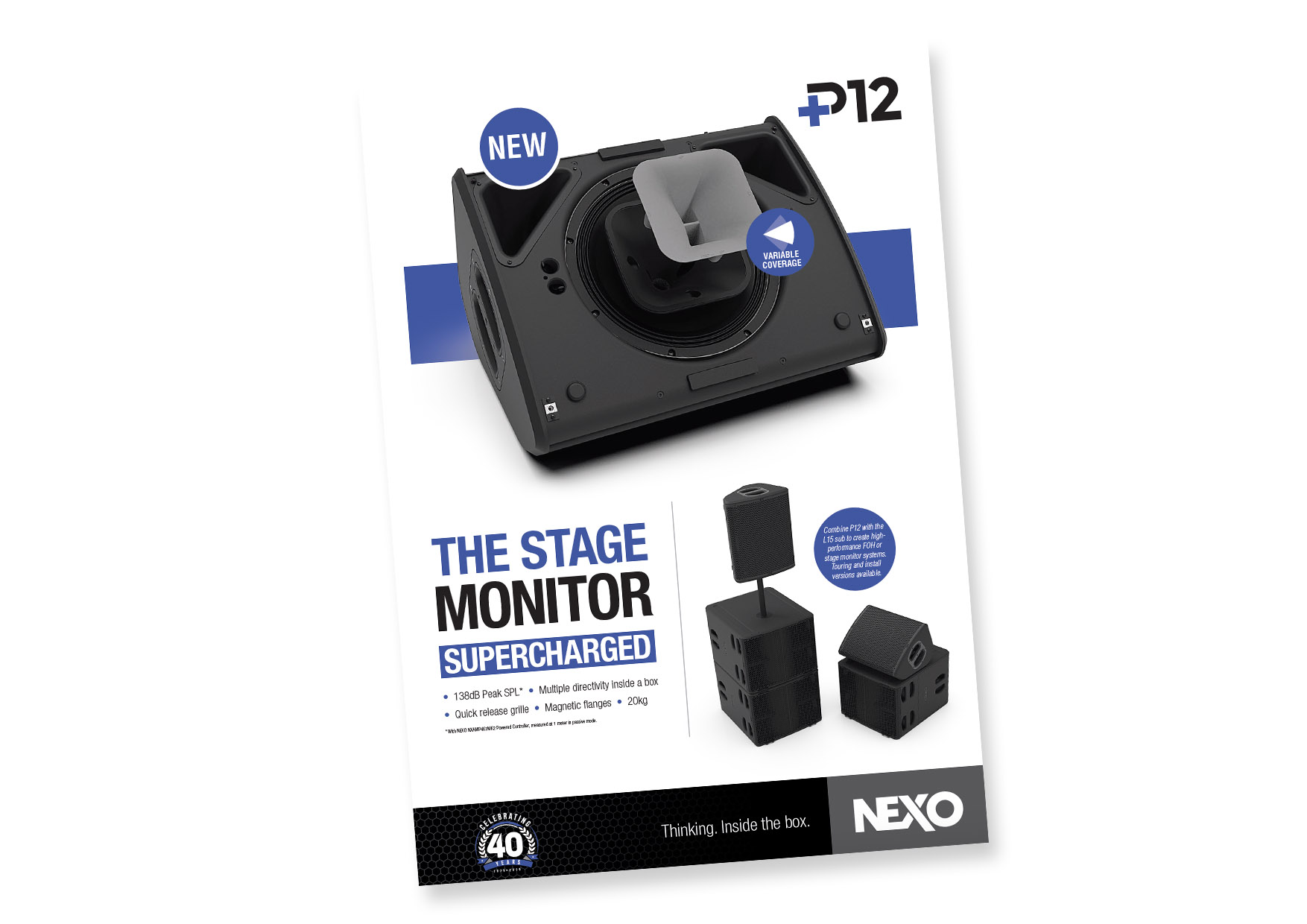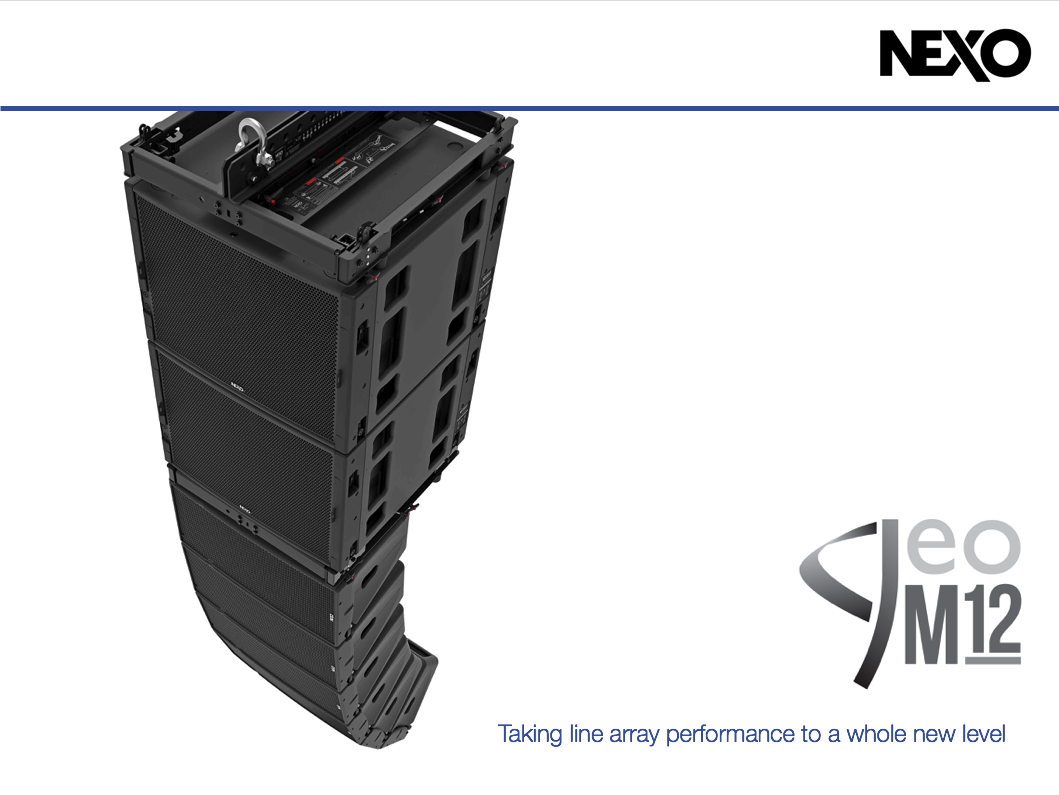 Supports de formation ETC