소프트웨어/펌웨어
이에 따라, 아래 파일들의 다운로드가 제공됩니다.
NS-1 (WINDOWS)
Powerful and intuitive System Configuration and Simulation tool ensuring uniform SPL coverage in any venue with any NEXO System. Windows.
NXAMP & NXAMPmk2 Firmwares
Firmware packages including NEXO NeFu, the dedicated tool to update the firmware of NEXO Powered TD Controllers (NXAMPmk2 and NXAMP) through network or serial port. Windows and macOS.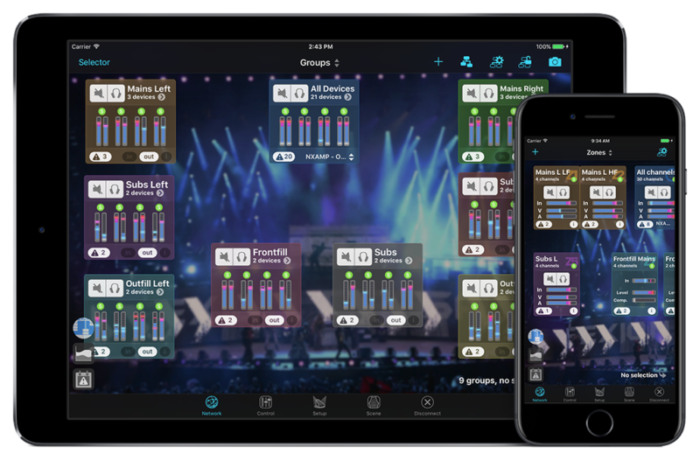 NEXO NEMO
A complete System Management and Remote Control solution for networked NEXO Powered TD Controllers (NXAMP) and Digital TD Controllers (DTD). Windows, macOS and iOS.
NEXO Dory
A highly intuitive Remote Control Solution for NEXO Digital TD Controller (DTD) over USB. Windows,  Android and macOS.