Software/Firmware
Die folgenden Dateien können heruntergeladen werden.
NS-1 (WINDOWS NUR)
Powerful and intuitive System Configuration and Simulation tool ensuring uniform SPL coverage in any venue with any NEXO System. Windows.
NXAMP & NXAMPmk2 Firmwares
The dedicated tool to update the firmware of NEXO Powered TD Controllers (NXAMP) through network or serial port. Windows and macOS.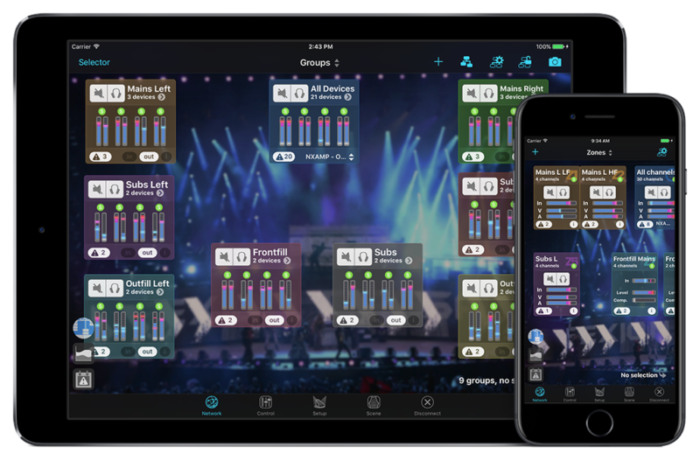 NEXO NEMO
A complete System Management and Remote Control solution for networked NEXO Powered TD Controllers (NXAMP) and Digital TD Controllers (DTD). Windows, macOS and iOS.
NEXO Dory
A highly intuitive Remote Control Solution for NEXO Digital TD Controller (DTD) over USB. Windows,  Android and macOS.